Our Coaches
Meet our Team of Skills Caoches.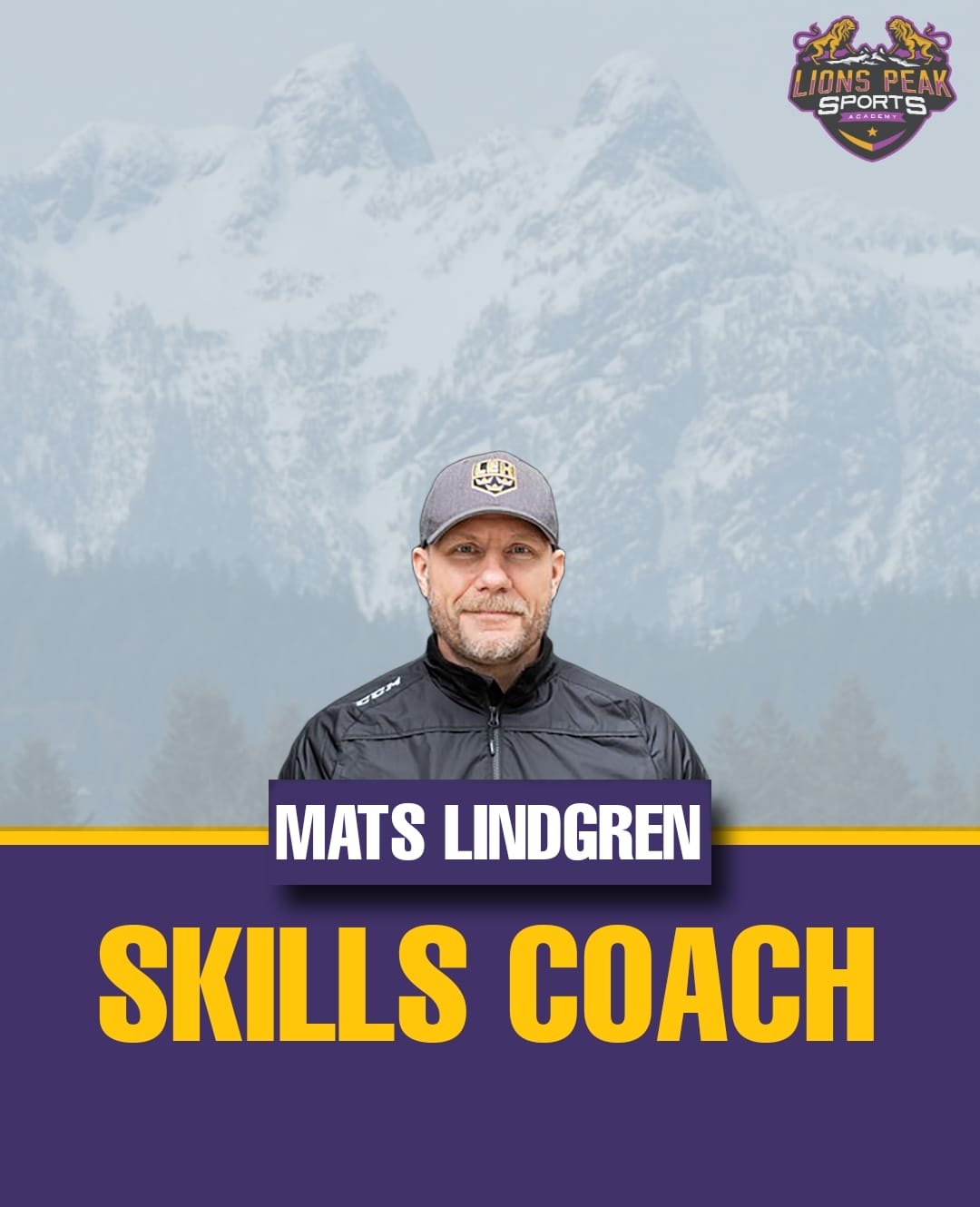 Mat Lindgren
On Ice Skills Provides
Mats is a long time skills development coach in BC works with players on their skating and Edging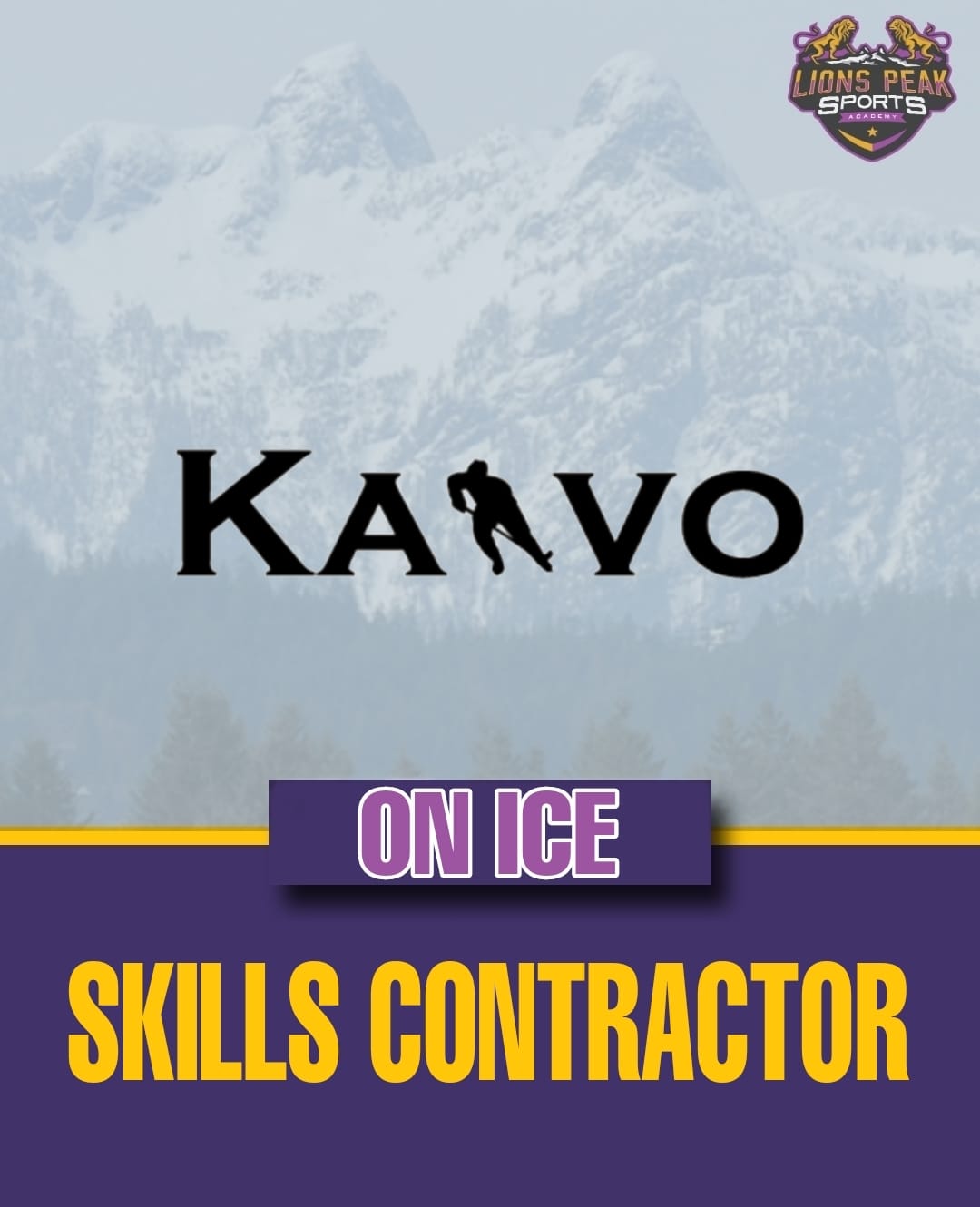 Kaivo
Reactive Light Interaction
The Reactive Light component to our training system stimulates the development of peripheral vision in our athletes. The term hockey IQ has become a broad term used to describe a trait that all great players posses. The Reactive Light directly improves the three components of hockey IQ: information processing, the ability to zoom out into wider vision frames and effective eye placements. By using the Reactive Light, coaches are able to understand what is the field of view for each player. If the player didn't make the right play in a game, it's likely because they didn't see it!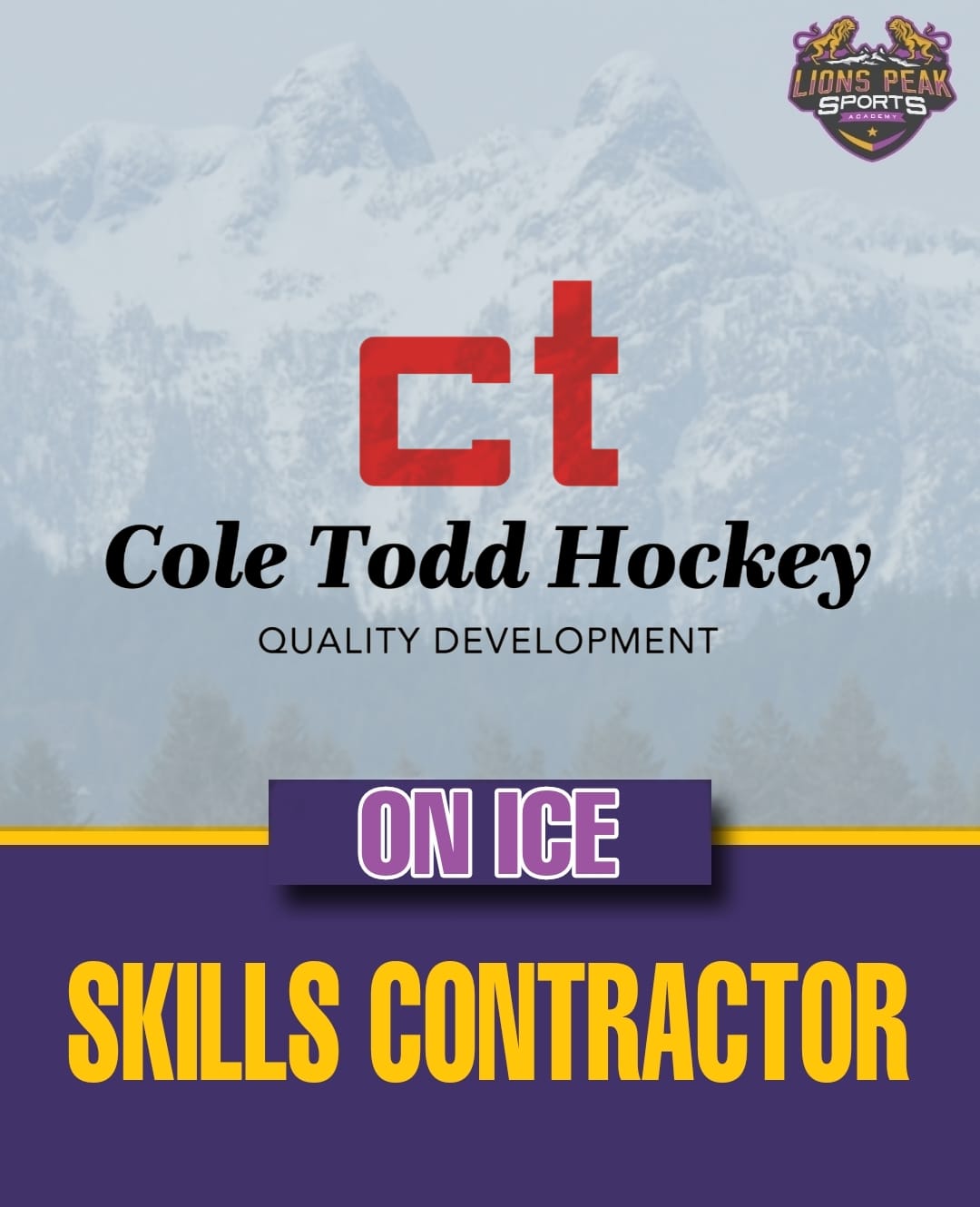 Cole Todd
Skating Skill Developer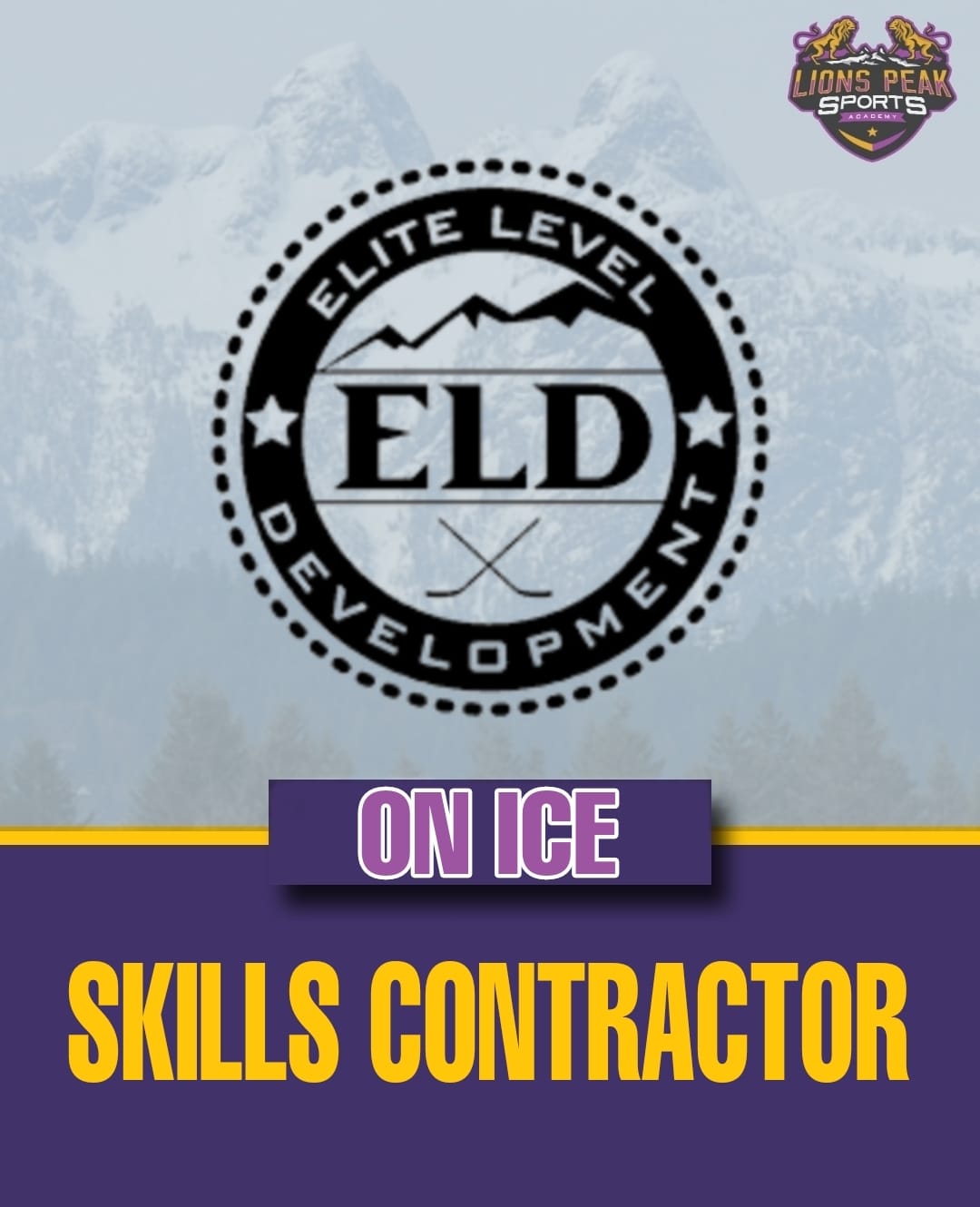 ELD Hockey
Skill Development

ELD Hockey skills providers have been training High performance athletes for over 20 year with many players moving on to the next level. Professional players train in off season with our coaches.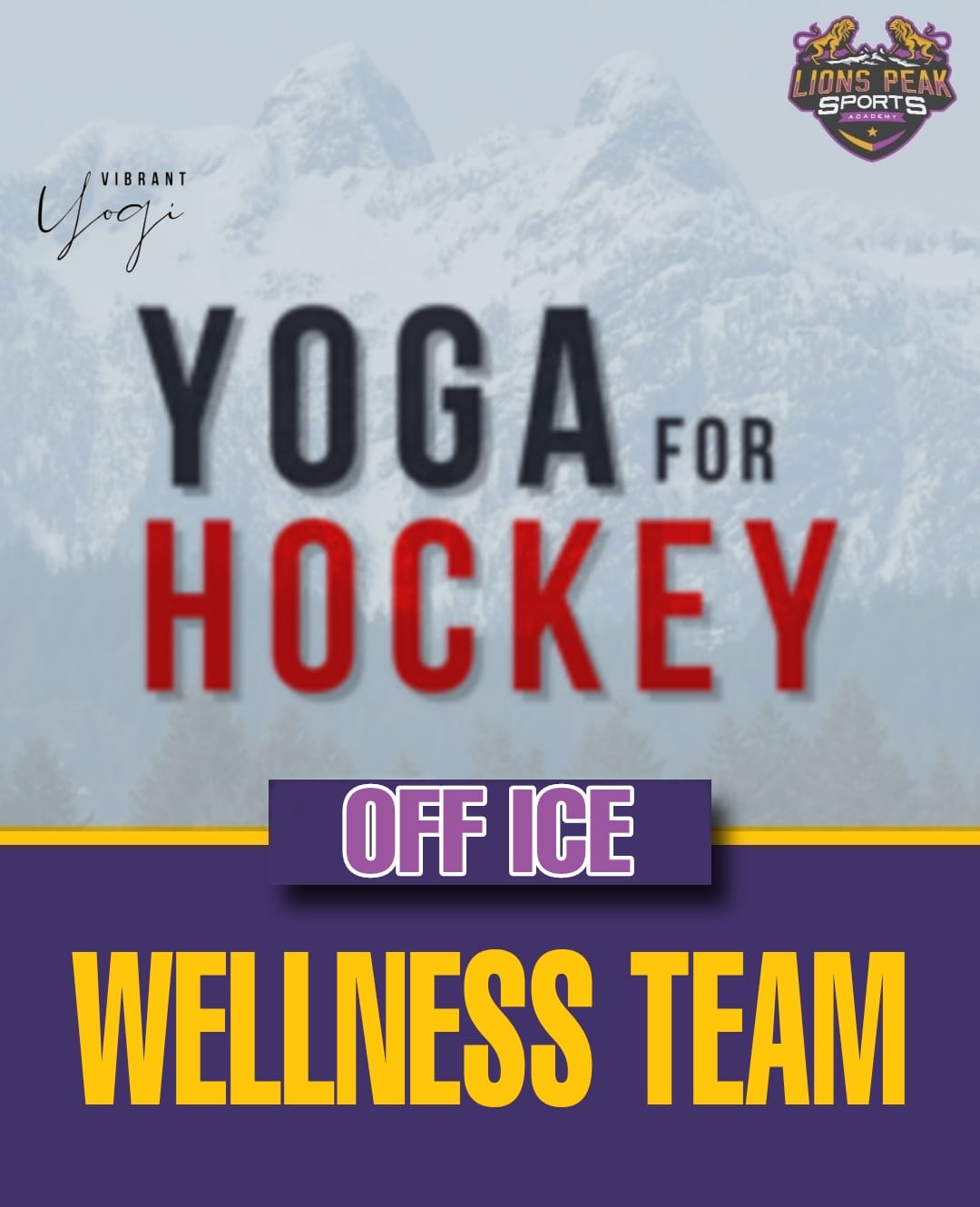 Yoga For Hockey
Yoga Training for High Performance Hockey Players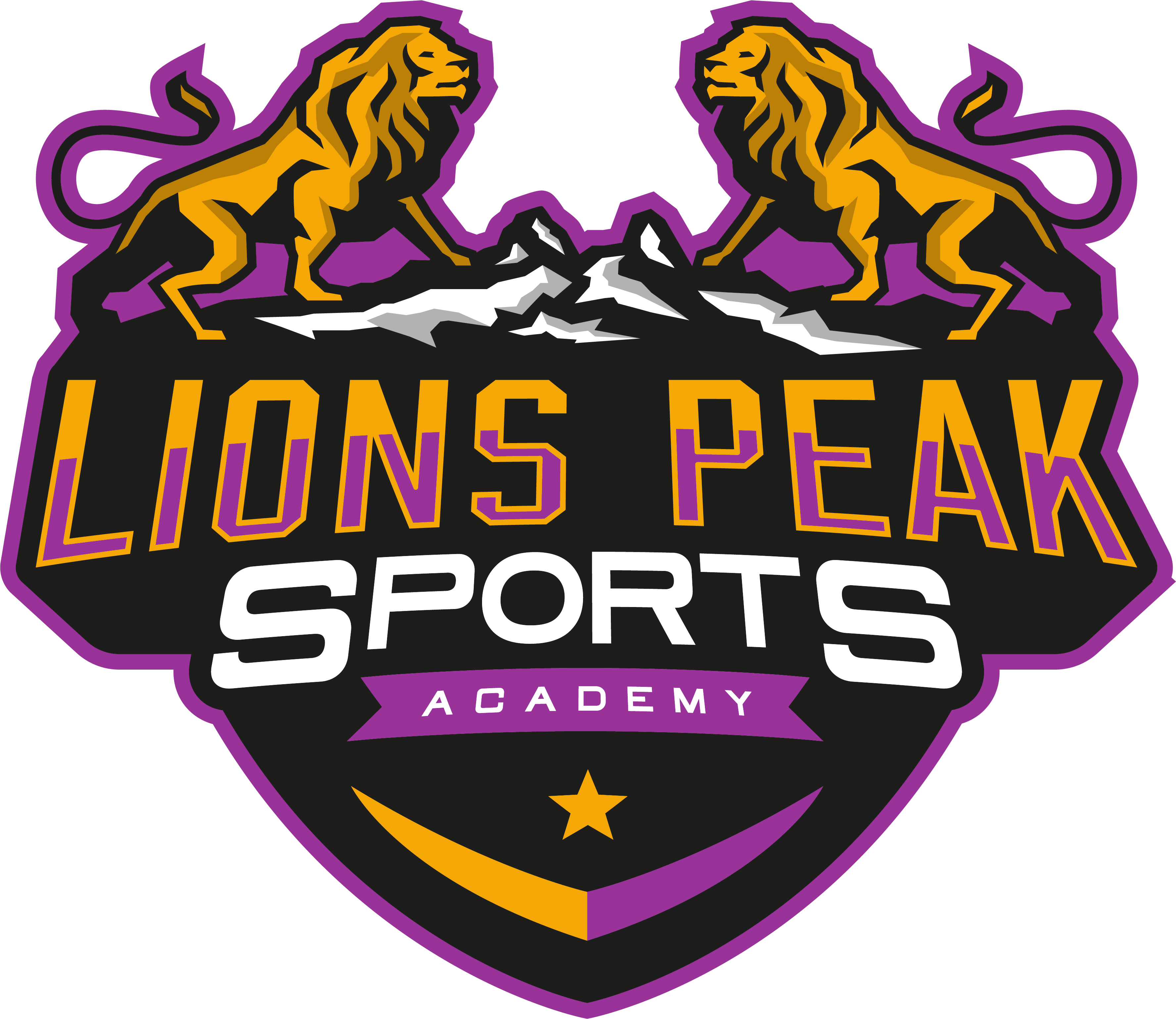 Contact Us
Contact us to get started on your next project!
Telephone
Tel: +1 (604) 616-5070 or
Tel: +1 (778) 885-2985