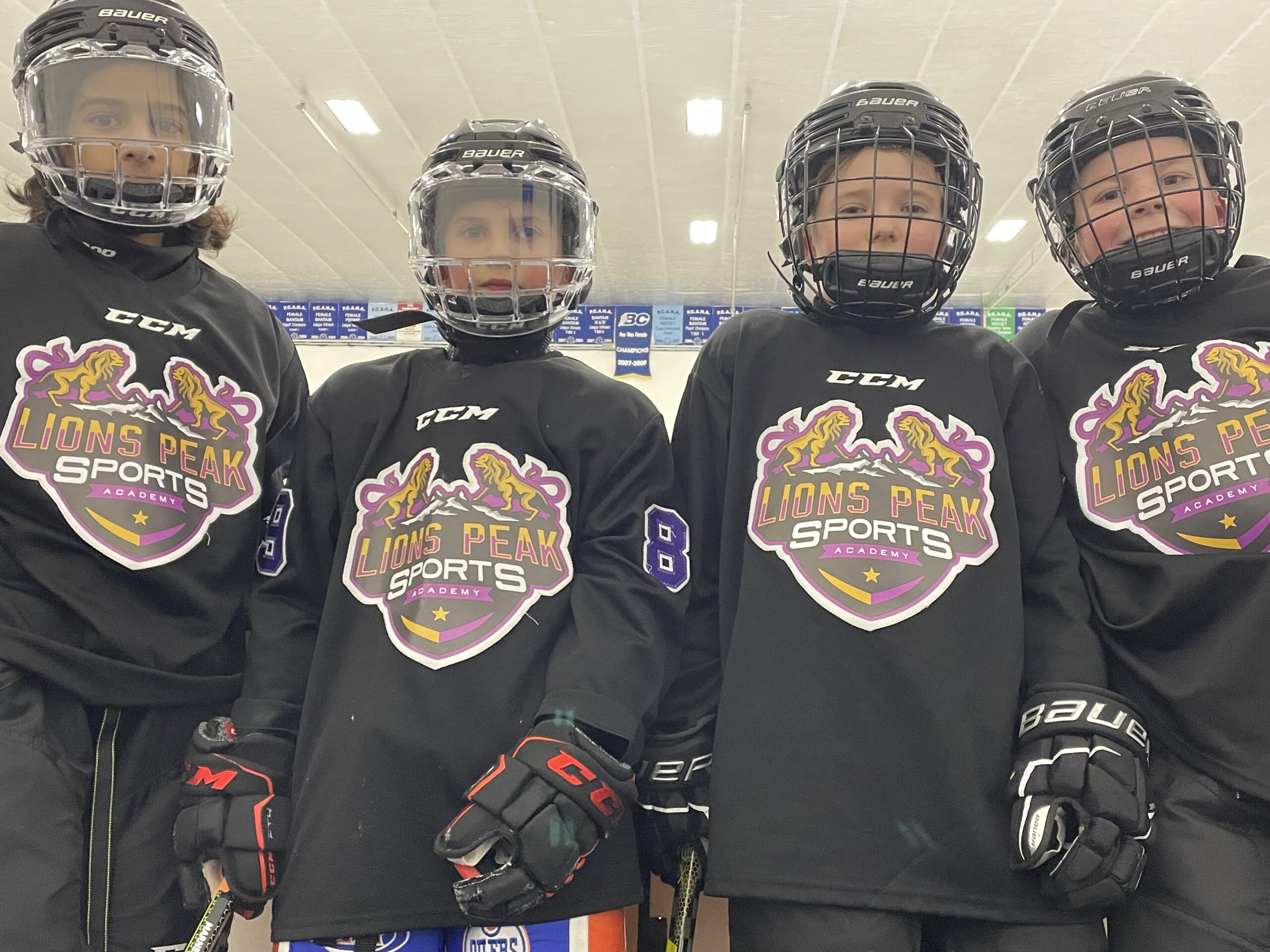 All athletes looking to be part of the Lions Peak Sports Academy need to register below and will be reviewed and accepted.
Pro Arte provides education for the cost of $5,500.00
Lions Peak provides Sports Academy for the cost of $9,000.00
Players involved in High Performance Teams will receive a $1000 towards the Team fee.
Contact Us
Contact us to get started on your next project!
Telephone
Tel: +1 (604) 616-5070 or
Tel: +1 (778) 885-2985
Email
lionspeaksports@gmail.com