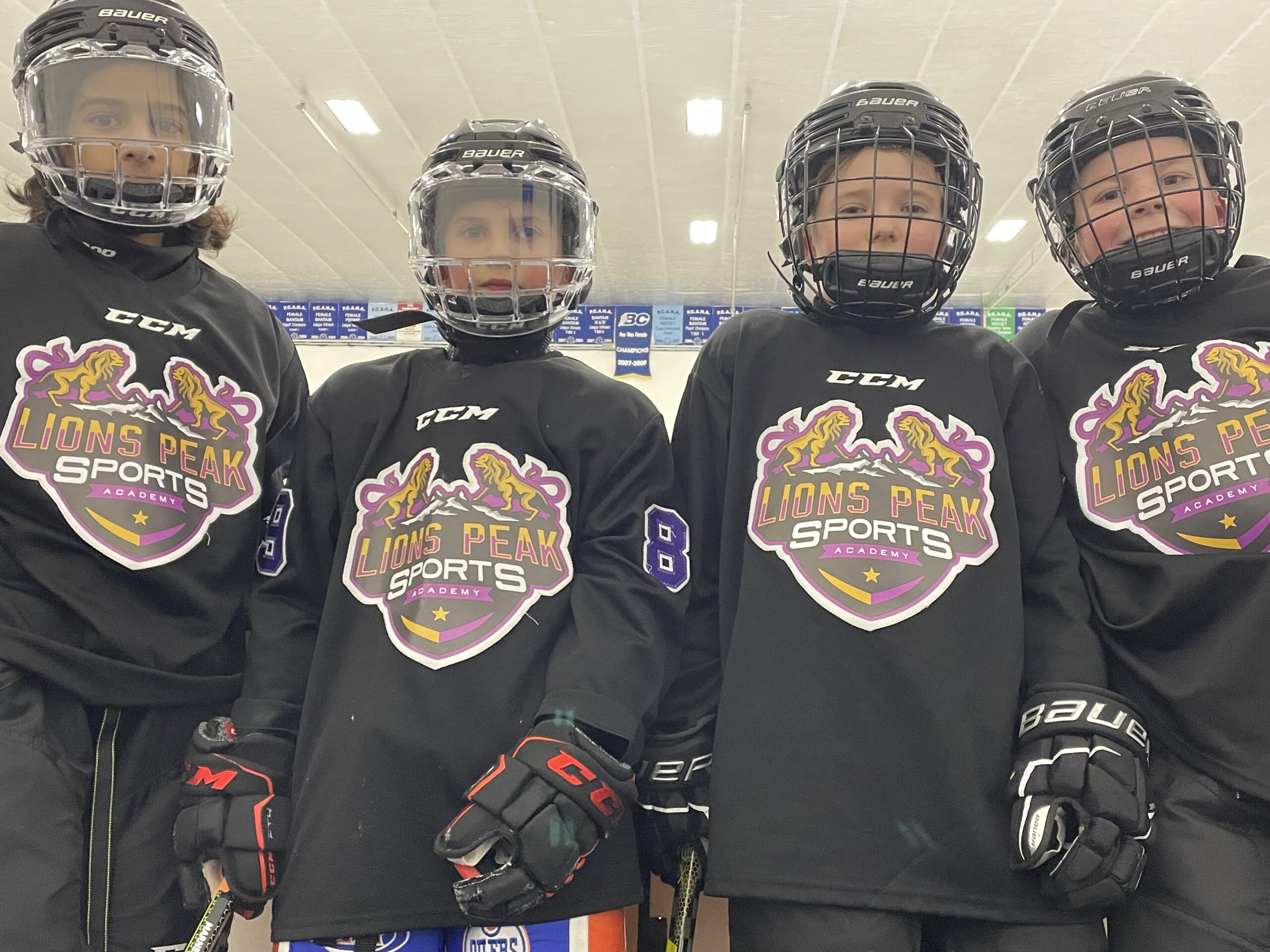 All athletes looking to be part of the Lions Peak Sports Academy need to register below and will be reviewed and accepted.
Pro Arte provides education please register directly through Sarah at
registrar@proarte.ca
Lions Peak provides Sports Academy will provide
Elite Level Hockey training
Multi Sport Development
Exceptional Academics
Supportive community
Proven Results
Clink link below to register for Hockey Portion, Deposit is required and monthly payments will be set up upon acceptance.
Contact Us
Contact us to get started on your next project!
Telephone
Tel: +1 (604) 616-5070 or
Tel: +1 (778) 885-2985